PLANNING FOR INDIVIDUALS
---
Personal Financial planning is the concept that provides guidance and an action plan for personal budgeting, savings, investment, insurance and other financial elements. Basically, anything that concerns finances associated with your lifestyle expenses, savings and investments is part of your personal finance.
This is what a good, well-executed financial plan could do for you
---
Eradicate all your personal debts.
Help you pay off your mortgage early.
Building up savings, through a clear Investment plan.
Ensure that your money is invested appropriately and the return meets your objectives.
Give you enough money to retire early.
Protect you and your dependants against financial hardship.
Make you wealthy enough to never have to worry about the future, whatever it may bring.
Your financial plan should have the qualities of planning a journey. It should help you reach your destination, make your journey as fast as possible and stop you from wasting time, energy and, of course, money.
testImonials
---
" I have been a client of Ian's for many years, he has provided sound advice, has listened carefully to my requirements and concerns, and has ensured investments meet my needs. He is easy to work with and follows up quickly on requests. He provides a range of options and provides recommendations but leaves the final decision to his clients. "
" I have been working with Ian, with regards my Pension/Investment planning since 2013. He has been most professional and efficient in all of our dealings. I have been very impressed with his knowledge and expertise in all areas of Financial planning and his ability to build a strong working relationship. "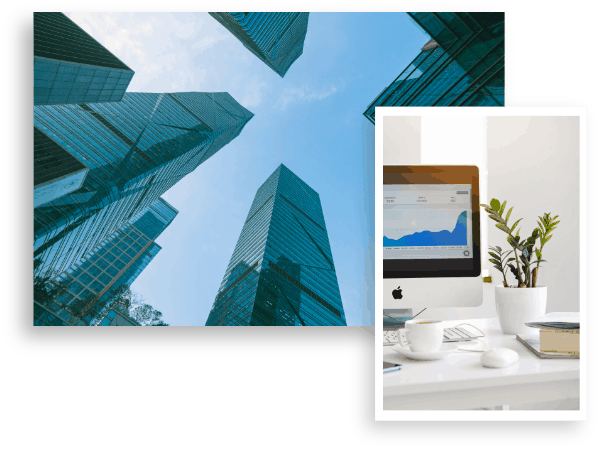 PENSION CASE STUDY
---
A Client took ill-health early retirement and was unsure of his options. It transpired that the Client held a Defined Benefit Pension, with a significant number of years' service.
We discussed the options available to Client and on further research/analysis, we sought the transfer value of the Defined Benefit Pension.
The Client was now in receipt of all the information and could make an informed decision. We worked with the Clients Tax Advisors and concluded that the Client was significantly better off with the transfer option.
Given the Clients' circumstances, this was a crucial financial decision and through the proper research and advice, we came to the correct conclusion.
CONTACT US TODAY
This is an opportunity to chat through your financial goals. I'm happy to listen and make some suggestions.

If you like what you see and want to know more about what we can do for you, please contact me using the form here or by emailing info@amicis.ie.